No shipping until second week of September
I am unable to process orders until after the 1st week of September. If you would like to place an order now, it will be held and shipped as quickly as possible. Thanks for your business.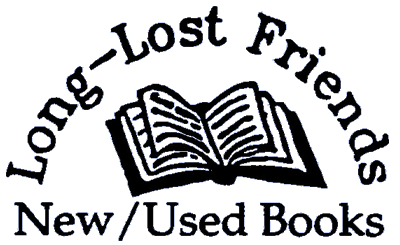 Welcome to Long-Lost Friends "Your Neighborhood Bookstore." Please search or browse our inventory of books. If you can't find what you like please fill out our off-line search form and we will search our off-line inventory, other bookstores and book search services for you.